Digital Digest: The Latest Tech News - Tapestry, EstateSpace
Editorial Staff, June 30, 2020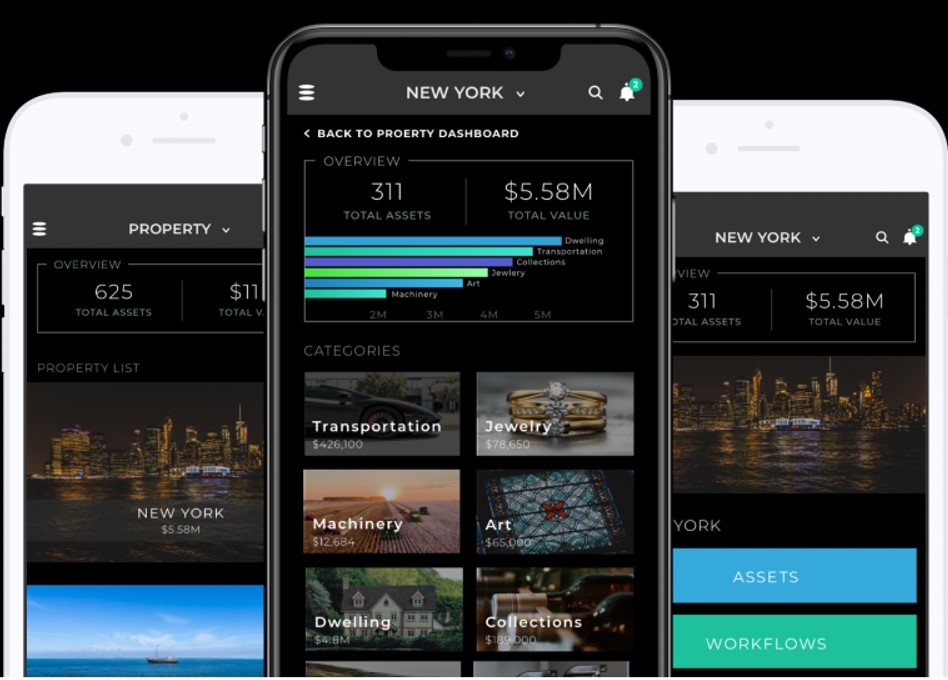 The latest technology news in the wealth management sector from around the world.
EstateSpace, Tapestry
EstateSpace, a tech platform for recording physical assets such as homes, jewellery and vehicles, has formed a strategic alliance with Tapestry Associates. Tapestry is a luxury residential property and personal services management consultancy for families of substantial wealth and their advisors.

The EstateSpace platform enables families to run their physical assets through a single access point.

"Tapestry's services and expertise are a perfect complement to expand EstateSpace's offerings for all family office matters," Jonathan Fishbeck, chief executive of EstateSpace, said.

Tapestry Associates was formed a decade ago, built by senior industry figures Anne Lyons and Judy Boerner-Rule.