What's New In Investments, Funds? - Valinor Management
Editorial Staff, June 17, 2020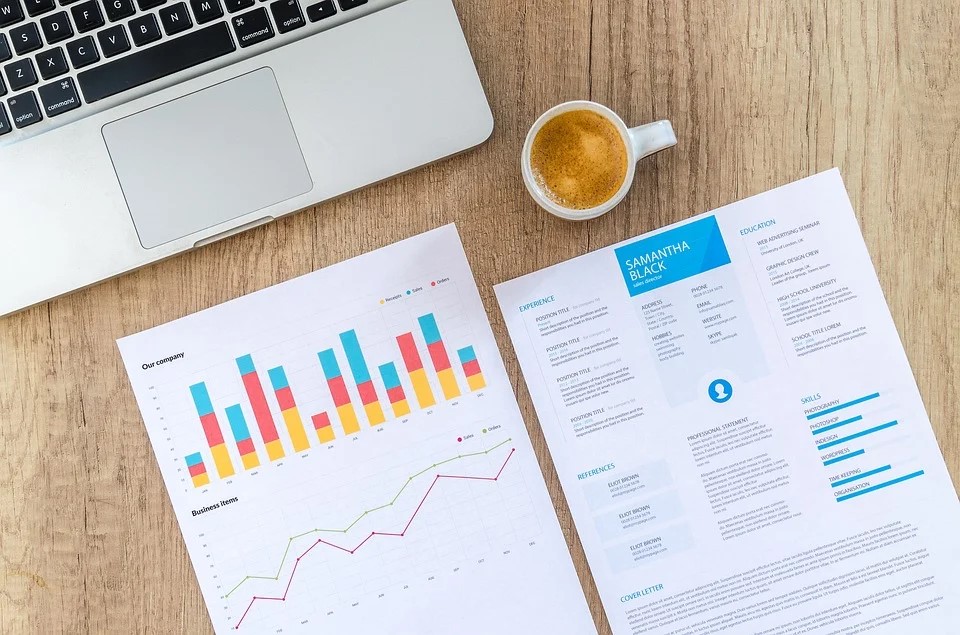 The latest in funds and investment news from across the world.
Valinor Management, a New York-based hedge fund that oversaw more than $2.5 billion in assets under management as at the end of March, is winding down, according to the Business Insider website. The report noted that so far only a few firms appear to have been hit by COVID-19. In fact, when markets fell in March and volatility increased, some funds rose in areas such as the macro sector.

The business has six clients, according to the whalewisdom.com website that tracks the holdings of such entities. The top-five holdings are Facebook, Align Technologies, Amazon, Alibaba and Planet Fitness. The website's page shows a steady fall in the market value of Valinor Management.

Valinor was founded in July 2007 by David Gallo, who ran a fund that focused on fundamental investing in equities. Gallo was previously a partner at Bridger Capital and worked at Francisco Partners after he spent four months as an analyst at Tiger.

Family Wealth Report attempted to check the website of Valinor but it appeared to be down at the time of going to press.

An email sent by the firm to clients, Business Insider said, stated that the hedge fund "has determined to begin the process of winding up its business operations and liquidating the funds' portfolios."

The email reportedly came from the address of Owen Schmidt. According to his LinkedIn page, Schmidt is a partner, general counsel, and chief compliance officer at Valinor. He joined the fund in July 2018. David Angstreich, who is the chief operating officer and chief financial officer at Valinor, according to his LinkedIn, was also copied into the note.