Why Family Offices Should Consider Distressed Investing
George J Schultze, December 17, 2019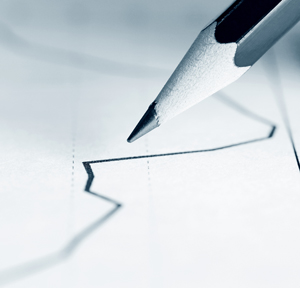 The author of this article looks at an area which perhaps isn't helped by its name. "Distressed" does not have to be distressing. There are some mutterings that the credit cycle in the US and other countries might turn and a decade since the global financial crisis, some changes are overdue. 
Make sure you know what kind of diversification
The final point that family offices should consider is the wide variety of firms and approaches that come with investing in distressed securities. Some are huge behemoths, with very high minimums, which only focus on the biggest of big deals and are structured more like private equity funds, moving slowly and deliberately. There are others which are nimbler and more opportunistic, with the flexibility to invest up and down the capital structure of companies going through distress, regardless of their market capitalization. As a result, they may be better positioned through the duration of a full credit market cycle.

At this point in the cycle, lending is very accommodative since the Fed is very aggressive in terms of making money available to all parts of the economy. Despite low interest rates, there are some companies that are borrowing beyond their means. Junk bond default rates may currently be low but, as the economy begins to turn from a record 11 years of growth, those rates will certainly rise. At that point, we'll see more of these companies with aggressively over-leveraged balance sheets face heightened risk of distress.

This should present an increasing opportunity to short sell their publicly traded equities along the way, as well as put other distressed tools to work for possible future long investment when appropriate.

Family offices would therefore be well advised to maintain some exposure to this compelling and largely non-correlated asset class. In fact, some of the largest fortunes of all time were made by distressed investing (e.g., the Rockefellers, when they bought most of our country's oil refineries out of distress) by having sufficient capital ready to put to work, when and if the opportunity presented itself. Moreover, given that distressed investing requires a specific skill set, it's likely that this specialist value-driven investment approach will not be replaced by passive investing at any time in the near future.

Happy investing!

About the author

George J Schultze is the CEO of Schultze Asset Management, a firm he founded in 1998. An expert on distressed and special situations investing, he is the author of The Art of Vulture Investing: Adventures in Distressed Securities Management (Wiley Finance, 2012).