Independent Wealth Houses Mostly Predict Double-Digit AuM Growth
Tom Burroughes, Group Editor , November 6, 2019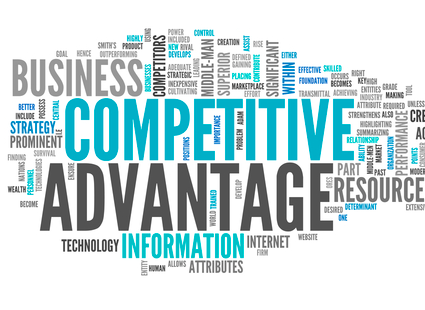 The study of wealth advisors showed that on average, firms predict a 20 per cent new new asset growth pace, with hardly any predicting a decline.
The overwhelming majority (94 per cent) of 942 independent investment advisors with assets held by Charles Schwab expect they will grow net new assets in 2020, with the average expansion rate at 20 per cent, a study shows.

The advisors, collectively managing a total of $336 billion, were polled by Schwab Advisor Services, part of Charles Schwab, to find out what they think future growth prospects are like and what forces mold the industry.

Some 31 per cent of advisors expect growth in net new assets to be 16 per cent or more; 18 per cent see it coming in at a range of 11 to 15 per cent and 27 per cent see the range at 6-10 per cent. The study showed that 18 per cent of respondents see a modest growth rate between 1-5 per cent in net new assets; 6 per cent said they expect no net new assets in the next year.

Another finding showed that 55 per cent of respondents see steady, if slow, growth ahead; just 2 per cent expect a decline.

The survey comes at a time when new RIAs, often formed by breakaway teams at large banks and wire-houses, continue to sprout. Data from organizations such as ECHELON Partners also shows continued brisk merger and acquisition activity in a sector contending with regulatory and other costs that encourage economies of scale.

Asked what causes the independent advisor business model to grow, 60 per cent of respondents said preference for independent advice versus other models is the reason; 22 per cent said the existence of robust systems – platforms and technology – that make independence easier is a factor; 10 per cent of respondents said that the existence of affluent investors drives growth. (The question highlights debate about what constitutes independent advice. See a discussion here.)

On the flipside, 25 per cent of respondents said new forms of competition are a barrier to growth; 22 per cent said the cost of doing business is a hurdle and 20 per cent said the ability to stand apart from competitors is a growth challenge.

The great majority of advisors (90 per cent) expect growth to be organic, leaving 10 per cent expecting acquisitions and mergers to be a factor at play.