In Plain Sight: Why Having A Home Inventory Matters
Carol R Kaufman, October 1, 2019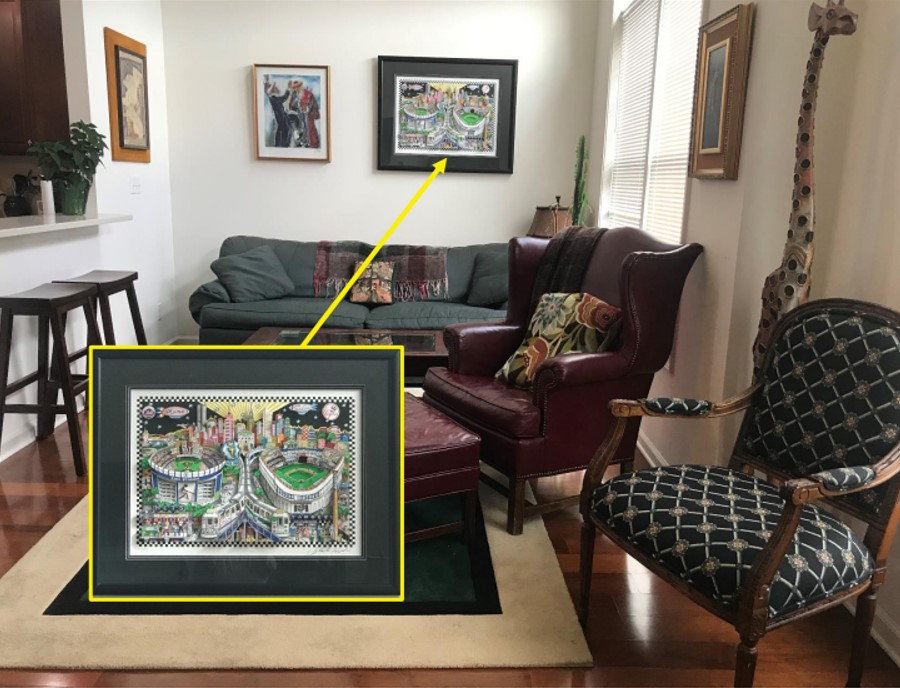 To prepare for upheavals of all kinds, it's smart for high net worth individuals to build an inventory of possessions to reduce the pain and difficulty of tracking them once a problem hits.
Hire someone to create a home inventory for you
The biggest response in the survey was people's not having the time to create one. There's a growing presence of home inventory service providers. These people are usually not certified appraisers but have been formally trained how to take pictures and organize supporting documents into a home inventory catalog. When hiring someone to come to your home and create a home inventory for you, it's important that you perform due diligence on them, just as you would on any other service provider. Be sure to include the following criteria and questions in your search:
-- How were they trained?
-- How much experience do they have? Do they have references?
-- Are they a member of a known organization, e.g. NAPO (National Association of Productivity and Organizing - Professionals)
-- Do they have insurance?
-- Does the contract you sign with them include a confidentiality clause in it? Does it state what they can/can't do with your information? Do they keep a copy of the information? If so, for how long and under what circumstances?
-- What tools/software/apps do they use?
-- What precautions do they take to protect your identity and minimize security risks of your assets and other information?
-- What do they deliver to you (Catalog? Digital files? Physical files? All of these?) and is it sharable with family and trusted advisors?
-- How do they charge? (it should be by project) and
-- How does the information get updated, on what type of basis and at what cost?

Summary
There are many compelling reasons to create a home inventory, but Mitzi Perdue, author of How to Make Your Family Business Last sums it up best:

"Having a home inventory is for me so valuable that it's beyond price. The inventory is useful for insurance purposes and also for estate planning, but for me, there's a huge additional value. In many cases the items have stories that would get lost if we didn't have an image and a description. As an example, my sister and I inherited six needlepoint cushions that my grandmother created 100 years ago. If no one knew the history of these old cushions, their value would be minuscule.
But with photographs of them, and the story of who made them and when Grandmother Berta lived, suddenly the worthless-looking cushions are transformed into priceless, cherished heirlooms. Without the inventory, they might have ended up in the landfill."