In Plain Sight: Why Having A Home Inventory Matters
Carol R Kaufman, October 1, 2019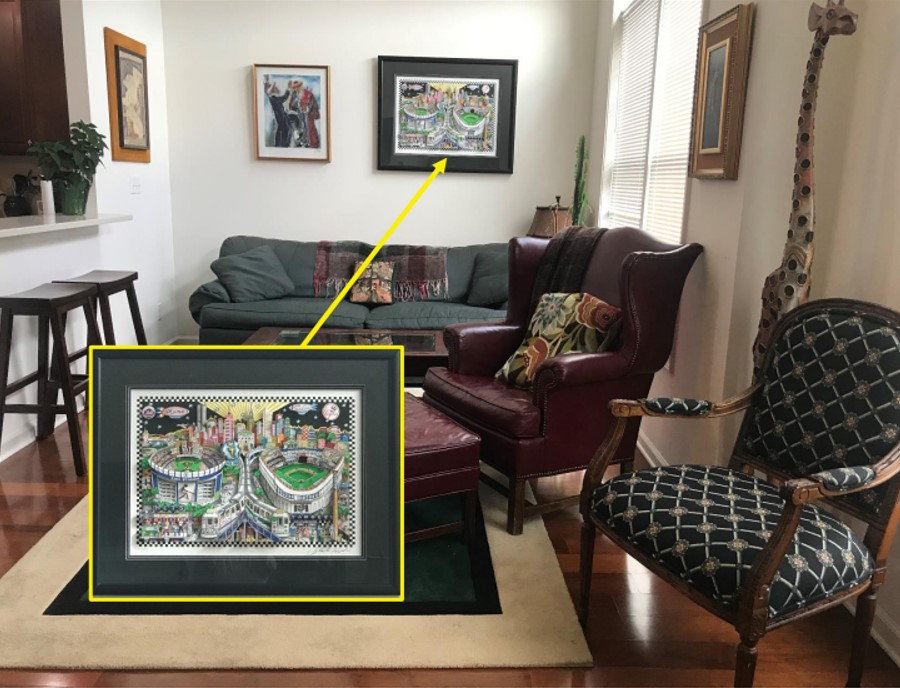 To prepare for upheavals of all kinds, it's smart for high net worth individuals to build an inventory of possessions to reduce the pain and difficulty of tracking them once a problem hits.
The results were sobering but not surprising. Some 84 per cent of respondents answered "No", they didn't have a home inventory. Among the top reasons as to why they didn't have one were the following (multiple selection allowed):

I don't have the time to do one (46 per cent); I didn't realize it was important to have one (31 per cent); I haven't made it a priority (22 per cent); I wouldn't know how to do one (13 per cent); I don't know what one is (7 per cent).

For those who didn't realize the importance of a home inventory, according to Lynn Magnusson, one of the few certified appraisers in the country to belong to both the American Society of Appraisers (ASA) and the Appraisers Association of America (AAA) and co-owner of The Magnusson Group: "Many HNWIs have more assets inside their home, garage and storage than the value of their real estate or financial instruments!"
Lynn reinforces that an inventory of home contents is a great place to start and a worthwhile endeavor and that a qualified appraiser can also advise on market analysis for the purpose of collection management and when and how to buy or sell parts of a collection.
Ways to create a home inventory
Even with available phone apps and online, PC-based and MAC software products making it easier to accomplish the task, as the survey confirms, most people don't have the time, the patience or the wherewithal to create their own home inventories. Below are two suggestions for readers to consider:
Allowance Proposal: A rite of passage
If you have a child at home, eight years or older, consider having them learn how to create a basic home inventory for your residence(s). The skills learned include photography (they all have cell phones), cataloging, valuing, describing, coordinating, math, teamwork (with siblings) research...the list can go on. They also learn to respect physical property - including their own. Allowing them to then help suggest or determine what items can be donated or gifted to others, teaches them philanthropy, organizational skills, decluttering skills, in a simplistic and concrete manner. Having your children help with the family's home inventory becomes a seamless and meaningful way to include them in the process of transitioning information, property and possessions from one generation to another.