Alt Investments
Investors Keep Smiling On Private Equity; Valuations Are Challenging - Survey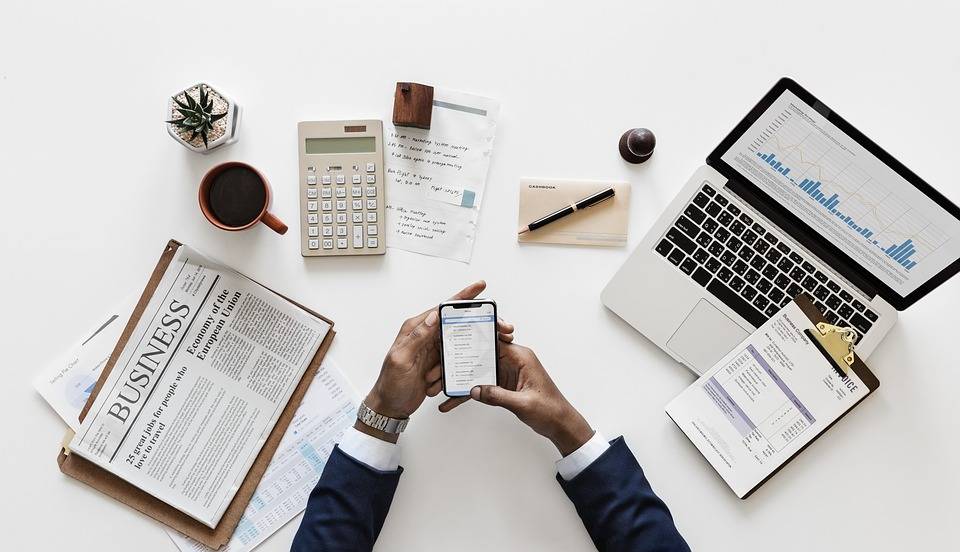 A survey shows no real change in the upbeat mood investors have around private equity.
Investors appear to be as keen on private equity as much as ever, although a survey finds that many think high valuations are a future challenge for the industry.
A study by the research firm Preqin, examined views of 177 institutional investors in July. Some 78 per cent of these investors think that private equity will perform as well or better in the next 12 months. Four out of five investors think that asset valuations present a key challenge in the year ahead, up from 72 per cent at the beginning of the year.
Despite this, a notable 40 per cent of investors plan to commit more capital to the asset class in the next 12 months than they did in the previous 12 months. The largest proportion (68 per cent) will target small to mid-market buyout funds, while growth and secondaries funds are increasingly gaining attraction. Similarly, the largest proportion of investors will target the US among developed markets, while China is the preferred region among emerging markets.
It has been sometimes said in recent months that the $2.0 trillion-plus of "dry powder" - funds available for investment - raises concerns about whether yields are going to be squeezed.
"Private equity tops the table for investor satisfaction across alternative assets. Investors feel that private equity has performed well, and we can see that from the high distributions of recent years – private equity funds have consistently produced good returns across all timeframes," Christopher Beales, private equity analyst at Preqin, said.
"With fears of a market downturn, investors are planning to commit more capital in the year ahead to help offer good returns in difficult times, so we can expect to see capital keep flowing in over the next year. But with the rise of interest in growth and secondaries funds, that capital may go to a more diverse range of opportunities than ever before," he said.
Some 93 per cent of respondents feel that the performance of the asset class has met or exceeded their expectations over the past 12 months – the highest of any asset class.
Thirty-five per cent of private equity investors have an environmental, social and governance (ESG) programme already in place for their investments.