How UHNW Individuals Use, Invest In Private Aviation
Tom Burroughes, Group Editor , New York, September 24, 2019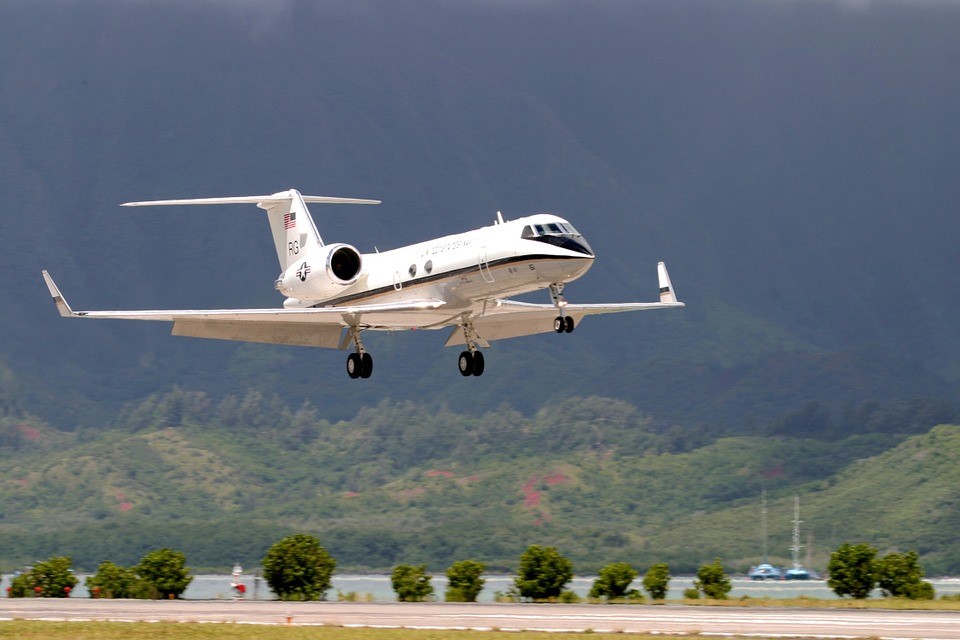 If you cannot always use a private jet there is always the option to invest in them, according to practitioners in this space. This article looks at life up in the air and on the ground in the world of private aviation.
The business of owning a private jet continues to thrive even though cost and complexity can sometimes test even wealthiest family offices and ultra-high net worth individuals. On the other side of the runway, so to speak, people can make money as investors as well as enjoy using flying such planes.

Private jet travel is, if one follows the mainstream media and glossy magazines, all about conspicuous consumption or a backdrop in a Hollywood movie. James Bond film villains own them. Business executives and rock stars use them (some, like Iron Maiden's Bruce Dickinson, even fly them.) Recently, the Duke and Duchess of Sussex, aka Prince Harry and Meghan, got headlines they'd prefer not to have had for flying on private jets (while proclaiming their commitment to the environment).

Rising affluence is propelling the trend. The past two decades, even allowing for the financial storm of 2008, has seen a rise in the number of ultra-HNW individuals, although 2018's stock market falls dented total HNW wealth somewhat. Assuming such progress continues, Jetcraft, the jet broker, predicts private jet sales from 2018-2019 to rise by 60 per cent in the US, 18 per cent in Europe and 13 per cent in Asia. Jetcraft also forecasts that there will be 11,765 pre-owned transactions over the next five years, equating to $61 billion in value, and 3,444 new deliveries, representing $90.5 billion. By 2023 it is expected that industry value will reach nearly $30 billion per year. The planes are also getting bigger, both in pre-owned and new unit deliveries and highlights that the average retirement age of a business aircraft is 32.
"The economy has been good for a while and has been good for business jets also," Patrick Hansen, CEO of Luxaviation Group, a private aviation operator based in Luxembourg, told this publication. "We see growth in Asia, stagnation in Europe and Africa and decreases in the Middle East."

The firm operates more than 260 jets and helicopters across the world through its managed fleet. It operates globally across Africa, Asia-Pacific, the Caribbean, Europe, Latin America and the Middle East, under the regulatory umbrella of 15 air operator's certificates (AOCs).

"In the US, there has been growth in private jet ownership for the last three years," Hansen continued, referring to some recent tax changes that have benefited the aviation market. If there is an area of disappointment, Hansen said, it is China. "The fleets in China have not grown. Maybe one issue is that it is difficult to get money out of the country [China]," he said. In the Middle East, geopolitical uncertainties have created a "headwind," he said.

In the US, under the old tax law before the Trump tax package of 2017, new aircraft were eligible for a bonus deduction of up to 50 per cent in the year of acquisition, followed by five or seven years of depreciation on the asset. Now, buyers may be able to write off the entire the cost of new or pre-owned aircraft in the first year of ownership.