Tax
Hong Kong-Canadian Tycoons Fight Canadian Tax Case - Report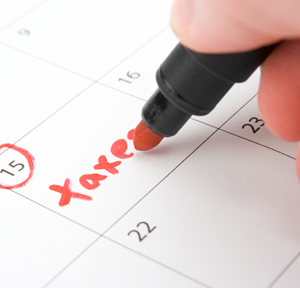 The brothers have achieved a high profile in part through their work in the Canadian philanthropy scene. The case highlights the cross-border, international nature of such stories.
Hong Kong-Canadian tycoons Caleb and Tom Chan, major names in Vancouver philanthropy, are fighting Canada's tax collector by refusing to hand over documents about an offshore company structure set up in the Isle of Man with the help of KPMG, according to the South China Morning Post.
The Canada Revenue Agency has not accused the Chans of wrongdoing as it audits the brothers and seeks access to the documents, the report said.
This news service has contacted KPMG about the matter and may update in due course.
A lawyer associated with their charitable interests said the offshore structure was only for philanthropic purposes, and no Chan family member ever received income for personal use or gifts from it.
"At the time the Isle of Man Companies were wound up, all of the assets of the Isle of Man Companies were transferred to the Chan Family Charitable Trusts, where these funds continue to be used to facilitate international charitable giving," Daniel Reid, a lawyer for the trusts, told the SCMP.
The Chan brothers reportedly assert lawyer-client privilege over the Isle of Man material in their legal tussle with Canada's Minister of National Revenue. The CRA wants the material as it audits the brothers.
Heirs to Hong Kong's Crocodile Garments fortune, the Chans tried to hide their names from Canadian authorities as government auditors have pursued users of the KPMG scheme, but they abandoned that effort when their identities were independently confirmed by the auditors, according to the legal action, the SCMP report said.