Tax
Nationwide Trumpets Big Tax Ruling Over Fees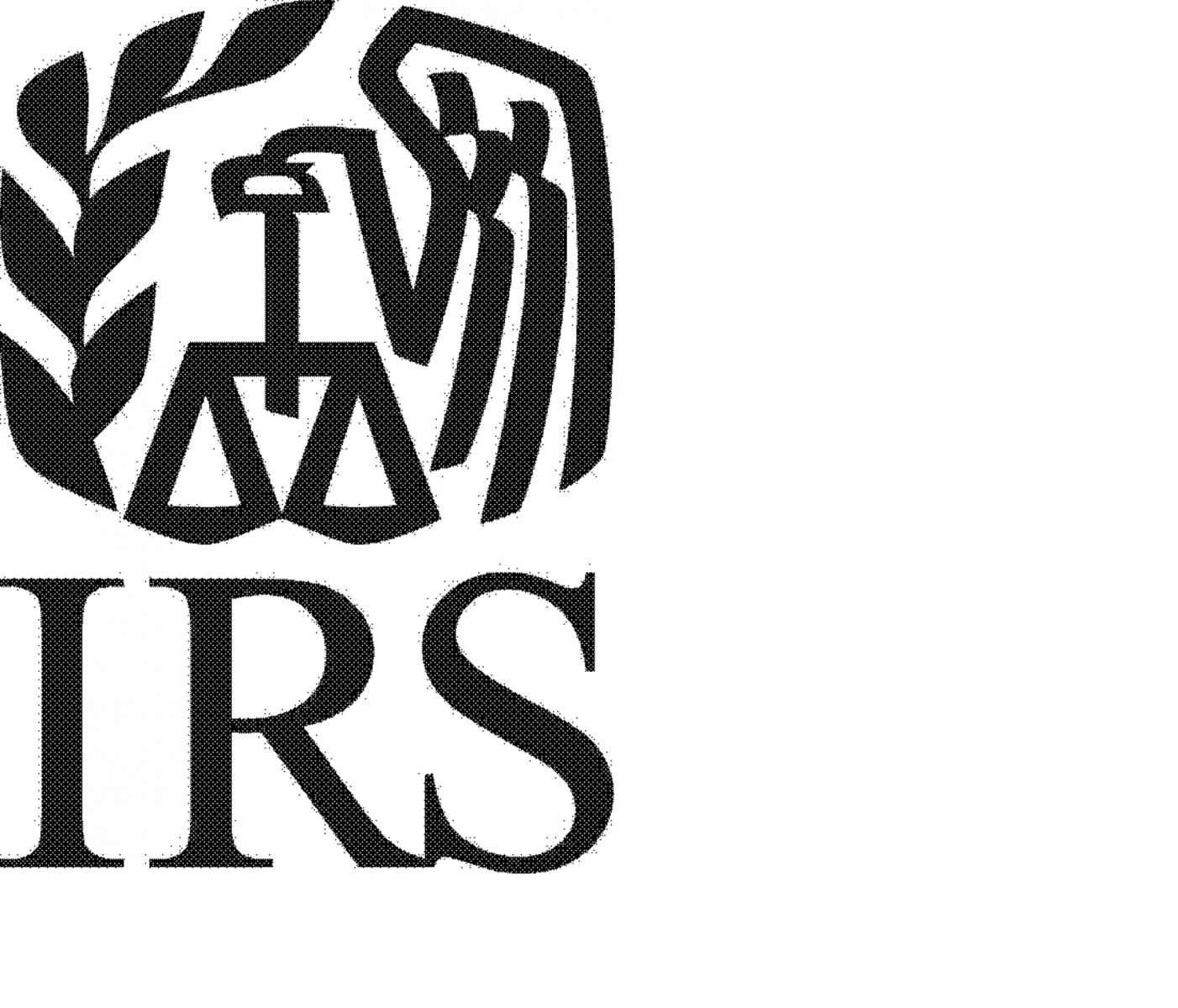 The financial services group said it received a "favorable private letter ruling" from the IRS. It said that costs and complexity will be cut, leaving clients better off.
US-based insurance and financial products firm Nationwide last week chalked up a favorable tax ruling over how advisory fees paid from a certain quarter are taxed. Under the ruling, payments of an advisory fee from certain types of annuity will not be taxed – an important development in this part of the financial services space.
Late last week, Nationwide said that it had received a "favorable private letter ruling" from the Internal Revenue Service. The ruling said the "payment of an advisory fee from a variable, fixed indexed, or hybrid non-qualified annuity can be structured to not give rise to a taxable distribution". Nationwide said that the ruling will cut costs and complexity and eliminate a friction point, allowing RIAs and fee-based advisors to incorporate insurance and annuities into the planning process.
The Columbus, Ohio-based firm said that it has been battling to win this ruling for registered investment advisors, fee-based advisors and clients.
The ruling aligns the tax treatment of properly structured advisory fees from non-qualified annuities with those from qualified accounts such as 401(k)s, 403(b)s and IRAs, which typically are not treated as taxable distributions.
The advisory fees for the non-qualified annuity cannot exceed 1.5 per cent of its cash value. The ruling applies only to fee-based non-qualified annuities, where the advisor does not receive a commission related to the sale. The fee is paid with respect to the investment advice received by the contract owner specifically related to the non-qualified annuity.