Philanthropic Grants Hit Record - Fidelity Charitable
Tom Burroughes, Group Editor, July 30, 2019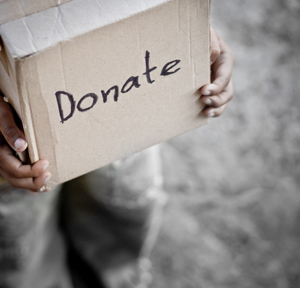 The data sheds light on the levels of giving in the US from high net worth and mass-affluent people.
Fidelity Charitable, the US independent public charity, said that donors recommended a record-breaking $4 billion in grants, surging by 48 per cent in 2019 from a year earlier, suggesting that philanthropic giving remains buoyant.
Some 668,000 donor-recommended grants supported 105,000 charities, following $5.2 billion in grants in 2018, $700 million more than the previous year.
The figures came a few days after Schwab Charitable, a similar organization, showed that across more than 83,000 charities, Schwab donors recommended a record $2.4 billion in grants this year.
In total, Fidelity Charitable has made more than $35 billion in donor-recommended grants to more than 278,000 charities.
The institution said the figures defy worries that changes to US estate taxes and other levies more than two years ago would blunt the desire for donors to give to philanthropic causes.
"The strong rate of grant activity from donors who use a Giving Account underscores how donor-advised funds have become a growing source of reliable non-profit support during periods of uncertainty or market volatility, such as the dramatic market drop we saw at the end of last year," Pamela Norley, President, Fidelity Charitable," said. "At a time when individuals may be continuing to make adjustments to their charitable giving as a result of tax reform, donor-advised funds are more important than ever as a stabilizing force for giving."