Tax
IRS Warns Crypto-Currency Holders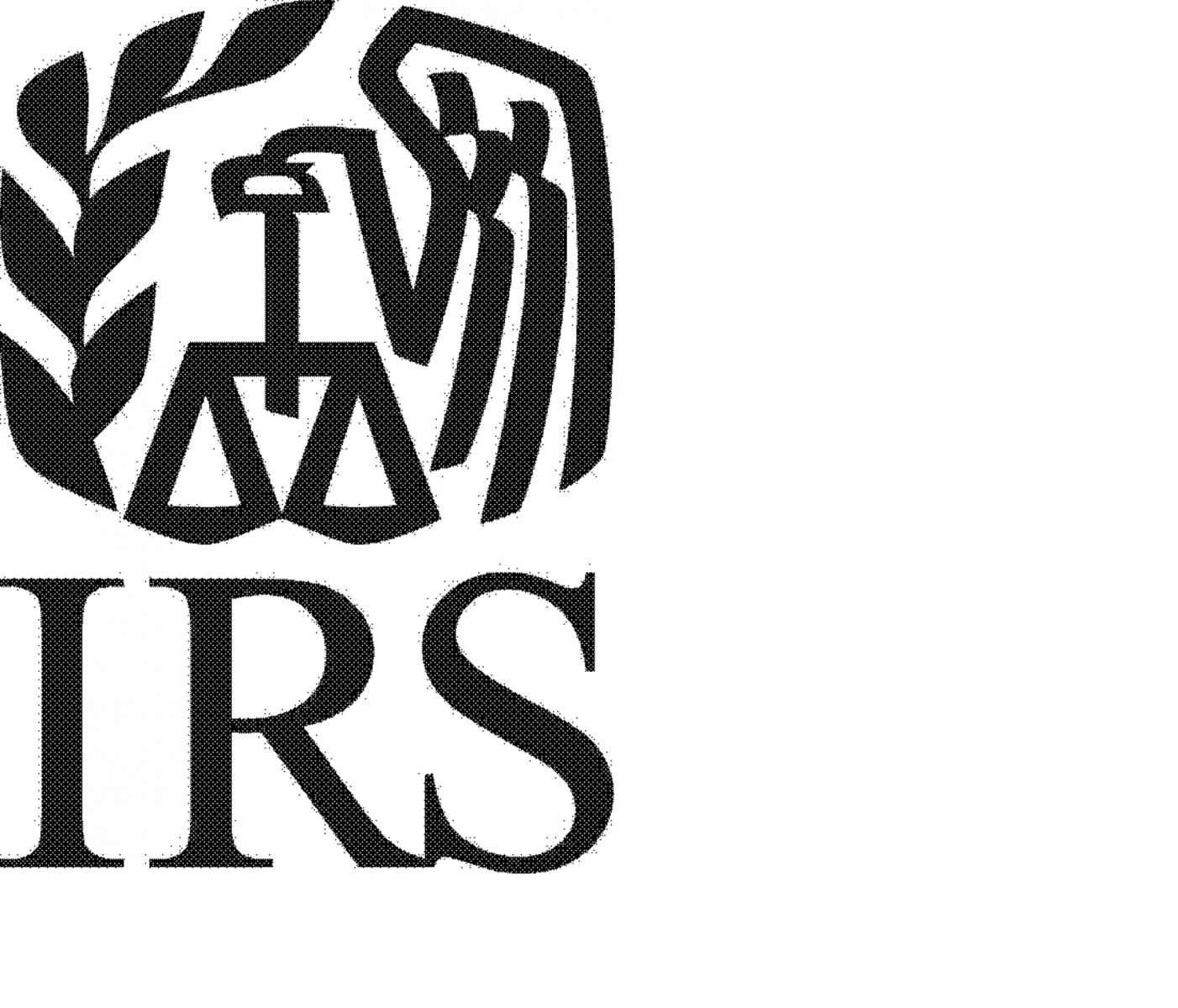 The agency was non-specific about the type of tax issues that arise, although capital gains tax is likely to be the most significant.
The controversial world of crypto-currencies such as Bitcoin has gotten even more turbulent as US tax authorities revealed they have started to inform more than 10,000 such currency holders that they may be breaking the law.
The Internal Revenue Service was not specific about the possible violations that it is considering. Holders of digital currencies could be subject to a number of taxes, particularly on capital gains.
The IRS confirmed to Family Wealth Report it had started to send out the letters. It said it received the names of recipients through "ongoing compliance efforts", but did not elaborate.
"Last year the IRS announced a Virtual Currency Compliance campaign to address tax noncompliance related to the use of virtual currency through outreach and examinations of taxpayers. The IRS will remain actively engaged in addressing non-compliance related to virtual currency transactions through a variety of efforts, ranging from taxpayer education to audits to criminal investigations," a statement said.
The tax authority added that it expects to issue further legal guidance on "virtual currencies".
Crypto-currencies, lauded by fans as "apolitical money" not subject to central banking debasement, and disliked by policymakers who fear they could lose power to set interest rates, and chase down money launderers, have been volatile. There remains debate whether they are a useful part of the modern monetary system and an example of technological innovation, or a danger. Today, there is also a marked divergence between attitudes towards crypto-currencies – still seen as controversial in many jurisdictions – and the underlying distributed ledger technology on which such currencies rest, such as blockchain. Distributed ledgers are regarded as more "mainstream" given their ability - advocates say - to transmit information quickly, cheaply and securely.
IRS commissioner Chuck Rettig said: "Taxpayers should take these letters very seriously. The IRS is expanding efforts involving virtual currency."
The agency expects its mailing to be completed by the end of August. Three variations of the letter are being sent, depending on the information the IRS has about the recipient, the report said.
Despite critics, crypto-currencies such as Bitcoin refuse to die. Facebook has rolled out a crypto, Libra, giving added impetus to the trend, although this again is controversial, given criticism of Facebook over client privacy.