Tax
Charting States With Highest, Lowest Taxpayer Investment Returns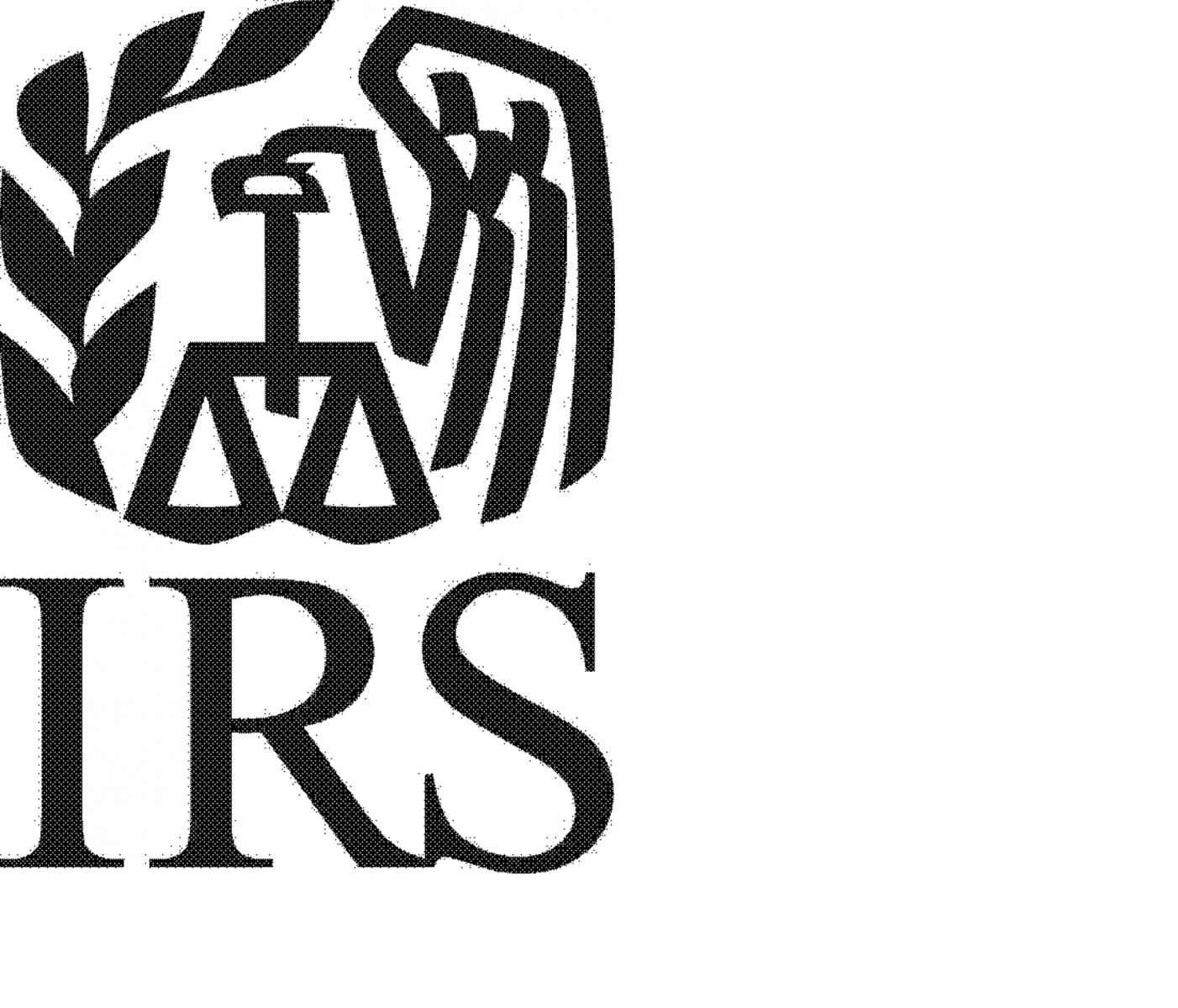 Data casts light on where taxpayers get most returns for their dollars.
As the clock ticks down towards the April 15 tax filing deadline, a personal finance website has produced data likely to prove politically controversial, finding that Republican-leading states such as New Hampshire and South Dakota produce better taxpayer returns on investment than in more "blue" states such as California.
WalletHub has surveyed states, using 30 metrics to compare quality and efficiency of state-provided services such as education, infrastructure and healthcare. The measure takes into account, the organization said, the drastically different tax rates in each state.
Ranked highest for taxpayer RoI is New Hampshire, followed by South Dakota, Florida and Virginia. On the flipside, at 50th spot is Hawaii, with New Mexico registering at 49th and California at 48th.
The "red states" have an average RoI ranking of 21.2 versus 31.95 for the "blue" states. A figure of 1 is the best.
Tax rates in different states have become more of a hot political issue after the 2017 tax package of President Donald Trump capped ability of taxpayers to deduct local and state income taxes from federal taxes. (See an article here.) The change has worked against states such as California, Illinois and New York, which in recent years have leaned heavily towards the Democratic Party. In recent weeks there have been calls by lawmakers in New York for a tax on luxury properties which aren't the owners' primary residence. The different tax regime also became politically sensitive amid the recent decision of e-commerce giant Amazon not to locate a new HQ in New York amid protests about corporate welfare.
New Hampshire is also one of a cluster of US states with trust laws that attract wealth structurers and estate planners.