How Tech Can Serve Today's UHNW Families
Doug Fritz, March 8, 2019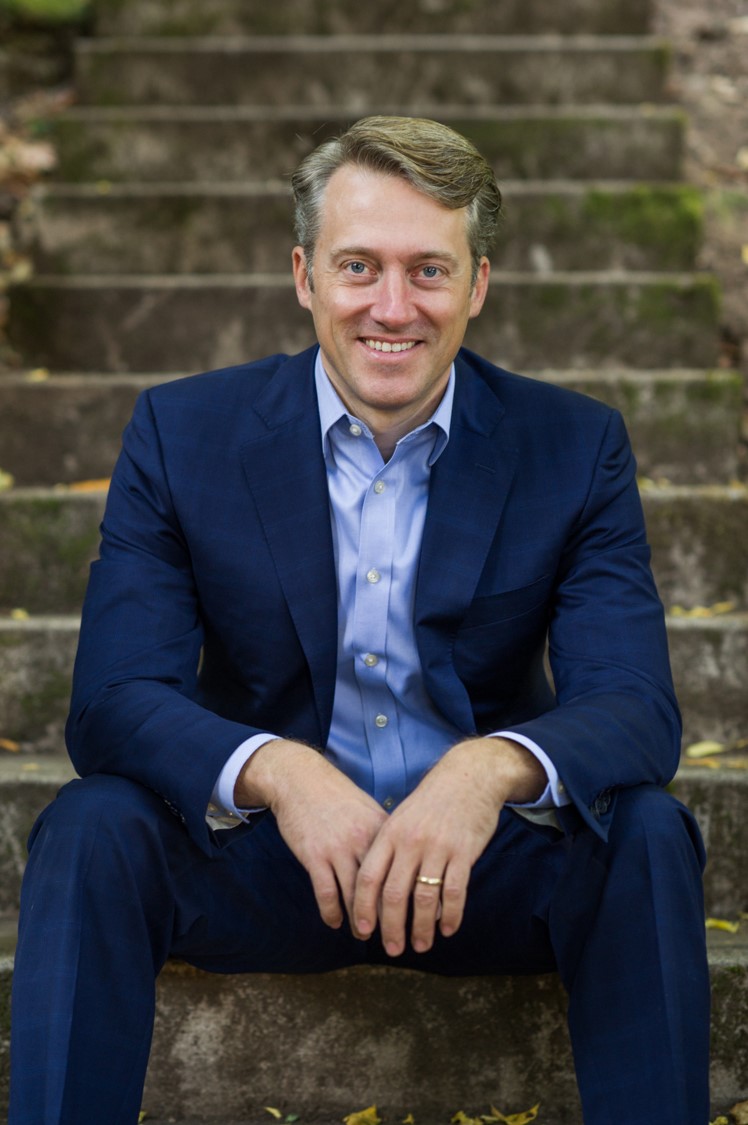 The author of this article, who will be joining many readers at our March 21 fintech summit in NYC, examines how and why technology can make a difference to families' lives in ways not always widely appreciated.
As the clock ticks down towards this publication's Fintech Summit on March 21 in Manhattan, this is a timely moment to publish a guest contribution from the firm F2 Strategy, a technology strati and consulting business. Its chief executive and founder, Doug Fritz, examines how technology can be made a true servant (and not a distraction) for ultra-high net worth families.
The editorial team is pleased to share these views with readers and invites responses. For feedback, email tom.burroughes@wealthbriefing.com

We are well aware that there is a dire need within the ultra-high net worth industry for advisors to meet client expectations in our existing age of increasing digitalization. Clients of all generations and genders expect the FAANG (Facebook, Apple, Amazon, Netflix, Google) experience in all aspects of their lives married with customized human interactions of a high-end concierge. Is it possible to create this high-tech high-touch™ solution or is it just a pipe dream? I have the honor of exploring this topic in detail with you today.
At the upcoming 4th annual Family Wealth Report Fintech Summit, experts and industry leaders from the business and software side of the coin are coming together to discuss this very conundrum. The agenda and panel discussions will be focused on solutions that help advisors and family offices create a positive and lasting impact for clients of significant wealth. This includes developing digital and traditional solutions that serve the needs of the modern family today and into the future.
There will be a discussion on how the selection, adoption and implementation of the right technology accelerates the professionalization of the family office segment, resulting in greater operational efficiency. In parallel, industry practitioners will be discussing how to embrace disruption and tech models to consider in your implementation strategies. You can read more details about the event here.

Technology as generational challenge
Technology is an increasingly important trend impacting the family office arena. It is also a growing source of frustration and concern for many advisors and their executive leadership teams.

Examples of this challenge can be seen in the multi-generational dynamics that exist in your aging family relationships. The matriarch or patriarch of the family may be most comfortable with traditional servicing solutions such as hard copy paper and in-person meetings, while the younger generations will most likely expect a more digital (but secure) approach. If modernizing and adapting your client experience to the digital age is something your firm is considering, there are several key factors to consider.

What do younger family office clients seek?

Frictionless experiences
Regardless of the level of detail or business objects requested by the client, the digital experience must be exceptionally designed and implemented. Examples of this can be seen here:
-- Access to client answers in real-time enables a delightful experience where client investment in time is rewarded with maximum value for minimal spend;
-- Proper and quality data access ensures that advisors are not stumped by client questions or are ever in the position of not having an answer when asked; and
-- Extremely heavy focus on security (such as using encryption and biometrics).
This increasing reliance on digital interaction for your wealth relationships mean issues, questions and opportunities to differentiate service can happen at any time, often when advisors are not in the office or when clients do not have significant time to interact. Ensuring that clients can initiate requests or ask questions in their limited time, and can opt to receive responses which fit their schedule is a significant differentiator in the industry.
Security: risk mitigation and privacy
Large-scale cyber attacks, social media data hacking and an overarching sense of dis-ease when it comes to our online activity is acutely felt by all demographics of wealth. However, we find this is a particularly hot topic with wealthy families, and it must be considered in great detail regarding all digital decisions relating to your firm. Unfortunately, the newer tools, including some focused on wealthy families, are significantly lacking in security, encryption and overall corporate transparency. We strongly encourage software purchasers to beware of these risks.

F2 Strategy has seen best practices in the industry from those firms using military-grade security portals, artificial intelligence and machine learning where appropriate to analyze and identify potential risks. Those firms that refuse transparency regarding their security precautions or have dappled in security risks in the past pose a serious risk to you, your firm's reputation and client privacy.
In summary
Whether we like it or not, embrace it or stay working in the past, technology and the digital age is the world our next generation of wealthy families live in. As you prepare to attend the upcoming summit on March 21, I recommend that you review your organization's goals for the future regarding digitization and jot down specific questions and areas of focus to dive into at the event. A great way to start this conversation internally is to survey your existing clients and ask them how you can do better regarding their digital experience.
I look forward to speaking with many of you at the upcoming summit and tackling the challenges and possibilities facing family offices collectively through thought-provoking panel discussions and live software demos.

F2 Strategy provides boutique consulting services globally to support existing technology teams and marketing departments within the wealth management, family office, RIA and wealth manager space.