North America Investor Sentiment Falls In July - State Street
Robbie Lawther, Reporter, August 1, 2018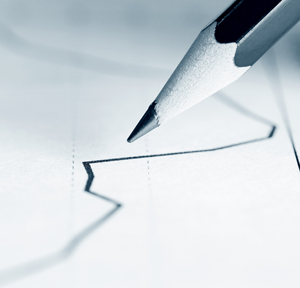 State Street released the results of its Investor Confidence Index for July, and the only fall within the three regions analysed was the North American ICI.
After a small rise in the month of June, investor sentiment in North America fell in July with the region's ICI decreasing from 104.2 to 103.4 points, according to State Street.

State Street released the results of its Investor Confidence Index (ICI) for July, and highlighted the continuing fluctuation of sentiment in North America. The North American ICI fell in May and rose in June, and continues to show a period of instability for investors in July. The Donald Trump administration is continuing to present uncertainty in the investment world.

The North American ICI was the only region to suffer a fall in July, as the European ICI rose by 0.7 points to 91.5, and the Asia ICI increased by 0.5 points to 103.3.

Overall, the global investor confidence index increased to 101.8, up 1.0 point from June's revised reading of 100.8.

"The regional breakdown shows that North American and Asian investors have tamed their risk appetite from an overly optimistic level, with ICI readings just a few points above the neutral mark," said ICI creator Kenneth Froot. "At the same time, European investor sentiment remains anchored in risk-off territory. It is possible that the prospect of escalating trade protectionism, political uncertainty, and lagging earnings growth continue to depress institutional investor sentiment."