Ex-NBA Star To Sue Financial Advisors For Fraud
Robbie Lawther, Reporter, May 14, 2018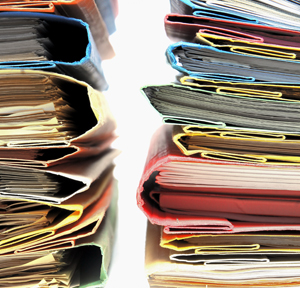 The former basketball star is suing a US wealth management firm and his financial advisor, as he claims they stold $17.4 million of his money.
Ex-NBA star Kwame Brown is suing Bank of America's wealth management arm Merrill Lynch and his financial advisor, Michelle Marquez, for fraud, according to media reports.

According to documents obtained by online newswire, The Blast, Brown is claiming his financial advisors stole $17.4 million of his money.

Brown claims he was a client of the defendants from 2004 until 2017. Brown says they were to handle all his financial matters but only to invest or trade with his consent. The suit claims Marquez began overseeing his account and, on several occasions, began investing Brown's money into various projects and trading stocks without his permission.

The former basketball star claims Marquez opened several bank accounts under his name, without his knowledge and without giving him access to the accounts. According to the newswire, Brown claims he took out a $1.1 million loan in 2006 and instructed Marquez to pay off the balance of the loan right away. In 2015, Brown says he learned Marquez did not pay off the loan and instead converted the unpaid portion of the loan into a line of credit.

Brown played in the NBA from 2001-2013 and, according to Basketball Reference, made just under $64 million in his career.

This publication has contacted Marquez and will update in due course. Merrill Lynch could not immediately comment on the matter.

Recently, Family Wealth Report interviewed two firms Vanguard Sports Group, a sports consulting agency, and BrightLights, a company that monitors professional athletes' finances for fraud, to discuss the increasing need to guard sports stars from shady financial advisors.