Ex-Art Consultant Guilty Of Hiding Millions At Credit Suisse
Josh O'Neill, Assistant Editor, May 11, 2018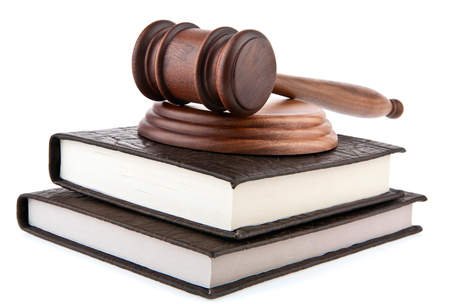 A former art consultant with the Museum of Modern Art in the 1980s this week pleaded guilty to one of three charges filed against her.
Lacy Doyle, a former art consultant and client of Swiss financial advisor Beda Singenberger, has pleaded guilty to hiding millions of dollars in an undeclared Credit Suisse bank account.

Doyle, who was arrested and charged in July 2016, pleaded guilty to one of three felony charges she faced after being accused of failing to disclose she had stashed $3.7 million of her late father's estate in an account with Switzerland's second-largest lender.

Singenberger, whose accidental mailing of a list containing his US clients helped prosecutors build dozens of tax evasion cases, advised Doyle in 2003 to claim her father's estate was under $1 million and instead hold her secret inheritance in a Credit Suisse account under her own name, Manhattan US Attorney Geoffrey Berman alleged.

Three years later, Doyle opened an undeclared bank account in the name of a sham foundation "Gestino Stiftung," allegedly formed under Lichtenstein laws, and transferred her funds to it. By May 2015, the account held assets exceeding $5 million, according to the US. The sham foundation was moved from Lichtenstein to Panama in 2010, prosecutors said.

Singenberger was in indicted in the US 2011 for conspiring with clients to evade US income taxes. Although he remains at large, federal prosecutors in 2013 intercepted his errant mailing that included clients' names, residences, their Swiss banks and how they concealed funds from the IRS, resulting in a raft of federal charges.

Doyle agreed to pay at least $10,254 for unpaid US income taxes, faces a stipulated sentencing ranging from six to 12 months in prison, and a fine of up to $20,000.