Ex-Morgan Stanley Advisor Fights For Public Lawsuit Hearing
Tom Burroughes, Group Editor , April 3, 2018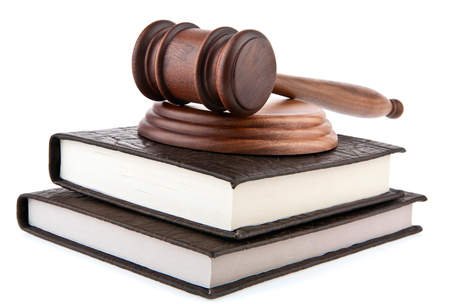 A former broker at the US firm, who was fired from his job, is battling to have his lawsuit against Morgan Stanley heard in a public court rather than via arbitration.
Morgan Stanley is reportedly trying to stop a wrongful termination lawsuit filed by a former broker from being heard in public.

Lawyers for the US wealth management and wirehouse group have filed a motion to move the lawsuit, filed in November last year by ex-broker Craig Schmell, to arbitration, InvestmentNews and other media reported. Schmell, 56, was fired on October 31 last year after an 11-year stint at Morgan Stanley, and two weeks prior to the release of his memoir, The Uninvited: How I Crashed My Way Into Finding Myself.

In a separate report, the New York Post said that a federal judge, Anne Thompson, has said the lawsuit can proceed in federal court and does not need to go to arbitration. According to the NYP's account of the case, the US firm said it sent Schmell an email on September 2, 2015, setting out new employment terms, with a link to a website page outlining the mandatory arbitration process. The bank claimed Schmell accepted he must deal with all disputes via arbitration. Schmell reportedly said he hadn't seen that email and since he began at the firm in 2006 before the arbitration clause came into force, he was exempt. The judge agreed with that view, the NYP said.

Schmell's book sets out his adventures prior to joining Morgan Stanley, describing his parties with celebrities and how he got into events such as the Grammy awards and a presidential motorcade.

InvestmentNews said the lawsuit, which was originally filed in New Jersey state court, charges Morgan Stanley with discrimination related to Schmell's status as a recovering alcoholic.

"We commend individuals like Mr Schmell who have gone through recovery. Upon review of Mr Schmell's book, we explained our concerns about him publishing a book detailing numerous misdeeds and touting his 'gift of manipulation.' We also told him that he could lose his job if he did not adequately address our concerns. While he agreed to make certain edits, the book he intended to publish still failed to sufficiently address them. He was therefore terminated," the firm is quoted as saying in a statement.