North American Investors Are Cheering Up - Survey
Robbie Lawther, Reporter, February 28, 2018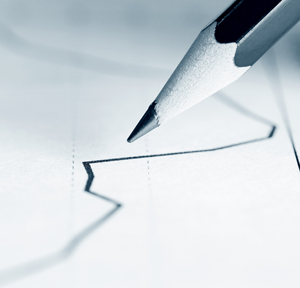 State Street also found that there was a rise in confidence in Asia, but a large drop in Europe.
North American investors have renewed their appetite for risk in the month of February, seemingly shrugging off the sharp falls in markets earlier in the month, survey evidence of buying and selling behaviors shows. The Investor Confidence Index, produced by State Street, rose 6.1 points from January's level to 104.4.

Asian investors' confidence was as positive as the North Americans, as the ICI rose by 7.8 points in February to 108.5.

The European investor confidence index logged the biggest drop in February, as the continent continues to suffer from the uncertainties surrounding Britain's exit from the European Union. The European ICI declined by 12.9 points to 100.6.

The global investor confidence index increased to 107.4, up 4.4 points from January's revised reading of 103.0.

"While investors in aggregate showed resilience in the face of increased market volatility, the divergence in regional performance is interesting," said said Lee Ferridge, senior managing director and head of multi-asset strategy, Americas at State Street Global Markets. "The market gyrations were led by the US but it appears that this impacted European investors more than those in North America and Asia. This divergence is certainly notable and worth watching in the months ahead."

State Street releases its confidence index every month in a bid to measure investor confidence or risk appetite quantitatively by analyzing the actual buying and selling patterns of institutional investors.