New Office
Canadian Bank Taps Tel Aviv For Cyber Talent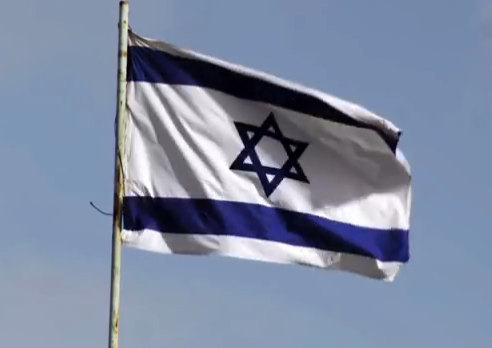 The firm is North America's sixth-largest bank, and offers wealth management services.
TD Bank Group, North America's sixth-largest bank which offers wealth management services, has opened a cyber-security office in Tel Aviv, Israel, at a time when the financial services sector is reeling from revelations of two major data breaches.
The new office, situated in an area considered a hub for technology, will support the firm's cyber-related technical programs, research and development, and learning curriculum, it said in a statement.
"Customers and employees need to transact with confidence in the digital era," said Colleen Johnston, group head of direct channels, technology, marketing, and corporate and public affairs at TD Bank Group. "In Israel, TD will tap into one of the world's deepest pools of talent and know-how in cyber-security, and further strengthen our ability to build new, secure, applications as we build the bank of the future."
News of TD Bank Group's new office comes as the former head of Equifax, the credit reporting agency, is expected to testify before Congress this week about the firm's disclosure that personal information tied to some 143 million individuals was stolen from its systems.
Simultaneously, the US Securities and Exchange Commission – Wall Street's main watchdog – is facing questions from lawmakers about an infiltration of its filing system last year that may have led to illicit trades.
As part of TD Bank Group's "cyber-security" vision, the firm is making "significant investments to recruit technology and cyber talent," it said, noting that the new Israel office will create a more direct line into the country's "cyber ecosystem".
"We're on a journey to build an innovation ecosystem within the bank and we need to attract diverse and highly-skilled talent, among them technical cybersecurity professionals," said Jeff Henderson, executive vice president and chief investment officer at TD Bank Group. "To fuel our innovation, TD is in search of diverse hot skills and perspectives from a wide range of fields, including cyber."