New Office
Financial Services, Asset Management Group Moves To New Dallas HQ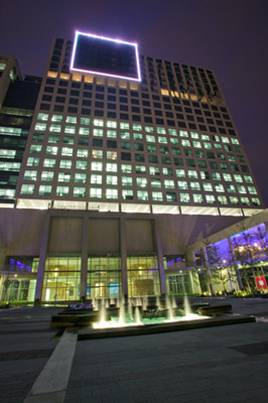 A group serving clients including family offices and qualified individuals is moving to snazzy new offices in the Texas city.
Dallas, Texas-based Civitas Capital Group, a family of specialty asset management and financial services companies, has moved its headquarters to One Arts Plaza, a $125 million structure in the city's arts district.
The change means Civitas is relocating from the Energy Plaza tower on Bryan Street across from Thanks-Giving Square and it called it "a result of significant firm expansion", designed to absorb future growth.
The Civitas Capital Group family of companies provides a range of products and services for institutional investors, family offices, and qualified individuals.