New Office
UBS Wealth Management Relocates Los Angeles Operation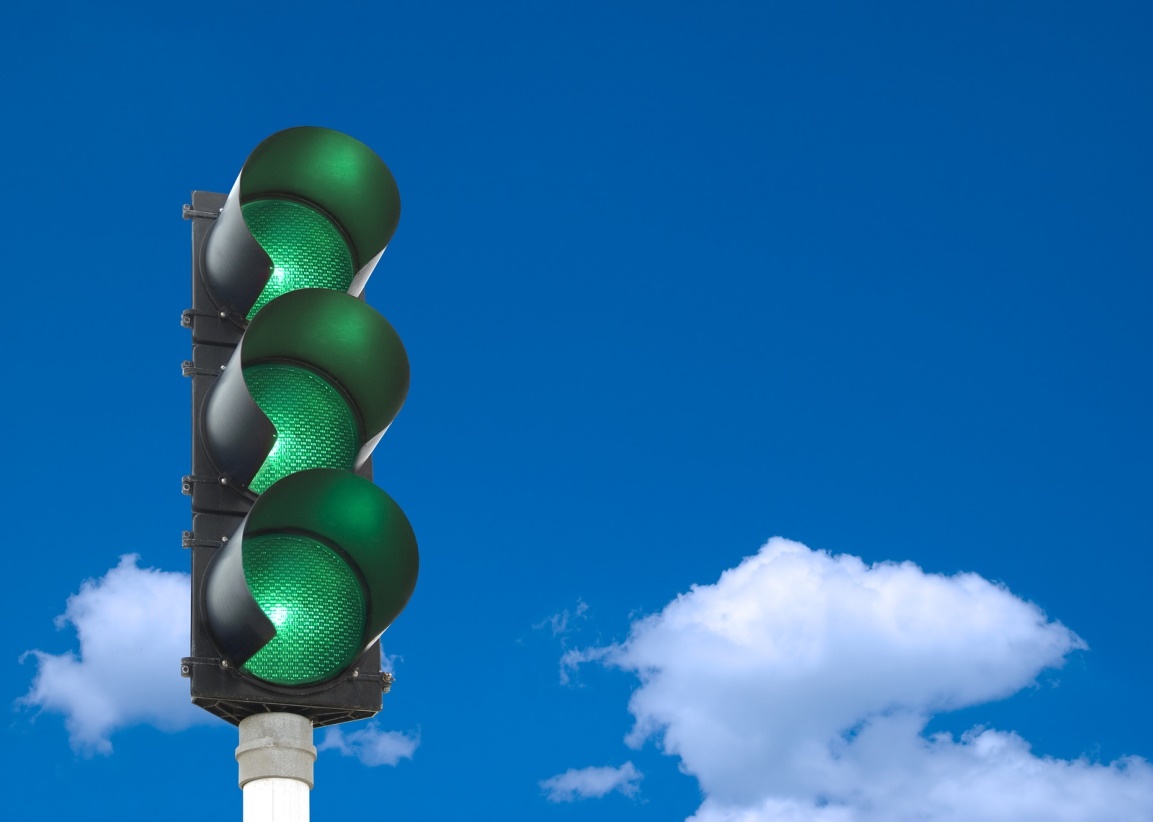 The firm occupies the 50th floor in the south tower of the complex, which is named the Paul Hastings Tower.
The Los Angeles branch of UBS Wealth Management Americas has moved its offices from 777 S Figueroa St. Suite 5200 to 515 S Flower St Suite 5000.
The office is now located in a twin skyscraper complex formerly known as the ARCO Plaza Towers, which was renamed City National Plaza in 2005. The branch occupies the 50th floor in the south tower which was named the Paul Hastings Tower in 2002, the firm said in a statement.
The branch had an open house event to mark the opening of the new state-of-the-art office with its employees and their families along with UBS clients. Also in attendance will be William Chun, deputy mayor for economic development, who was recently appointed to his position by the mayor of Los Angeles Eric Garcetti.
"Our goal is to bring the vast resources of the world's leading global wealth manager to local clients and the community in order to address the unique needs of the Los Angeles area and its residents," said Stephen Glynn, branch manager. "We look forward to continuing UBS' record of support within the Los Angeles community including for local charities such as the Los Angeles Regional Food Bank, Union Rescue Mission, USC Swim with Mike, Los Angeles Ronald McDonald House, and Alzheimer's Association of Greater Los Angeles," Glynn added.