New Office
Private Bank Opens New California Office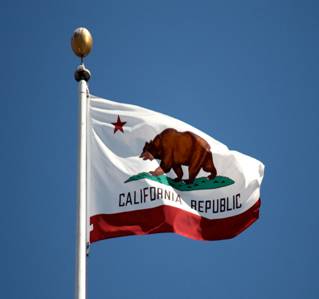 This publication carries latest news on business developments in the North America wealth management industry.
San Diego Private Bank has opened its Private Bank of America branch in Beverly Hills, CA.
Private Bank of America is a division of San Diego Private Bank, a subsidiary of Private Bancorp of America. The office is a full-service branch and will provide a full range of financial products.
The office is the fifth branch for San Diego Private Bank, joining locations in La Jolla, Downtown San Diego, Coronado and Newport Beach. The bank also has a loan production office in San Marcos.