New Office
Bank Of The West Opens Refurbished California Branch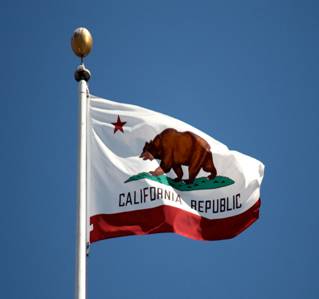 The bank has revamped one of its branches in the Golden State.
Bank of the West, a BNP Paribas subsidiary that offers wealth management services, has reopened the doors of its branch on California Boulevard following a "state-of-the-art" revamp.
The redesigned branch, located at 1530 N. California Boulevard in Walnut Creek, has a state-of-the-art interior that includes digital displays and iPads, the firm said in a statement.
It is also the first branch to be branded with the new Bank of the West logo and signage, following the bank's rebranding in March.
The previous Walnut Creek location was established in 1970.
The new branch is managed by Steve Adatepe, who has been with the firm for 16 years and led the former location.
"We believe that our new central location and the upgrade in branch design will provide our customers with a more optimal banking experience," said Maria Lazzarini, division executive, vice president for all of Northern California and the Northwest.