New Office
New Advisory Firm Joins Dynasty Network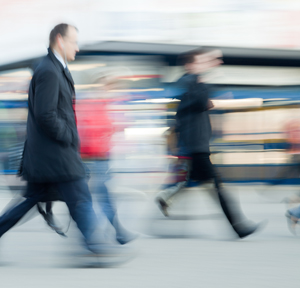 The Connecticut-based firm has joined the Dynasty network of advisory firms.
Five former UBS employees have formed a new advisory firm called Procyon Partners and will join the Dynasty network of advisory firms.
The new company was launched by Phil Fiore, Jeff Farrar, Lou Gloria, Tom Gahan and Chris Foster.
Proycon will be based in Shelton, Connecticut. It will operate under two separate RIAs to distinguish the investment consulting practice from the personal wealth management group. It will have a combined total of ten employees.
As a private wealth advisor, Procyon will help high net worth individuals, families and business owners identify and implement financial strategies for managing their investments and achieving their financial goals.
"The Procyon Partners team has extraordinary experience in working with institutions and their retirement plans, as well as wealthy families in developing effective financial strategies," said Shirl Penney, Dynasty's chief executive. "We are excited to welcome Procyon Partners as a Dynasty Network Advisory Firm and we look forward to partnering with them to serve their clients and position their firm for future growth."