Panama Raids Mossack Fonseca Over Suspected Bribery Scandal
Josh O'Neill, Assistant Editor , February 13, 2017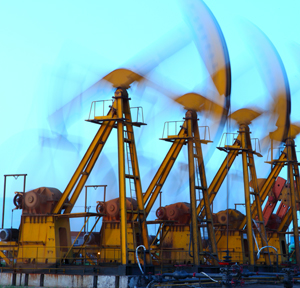 Mossack Fonsenca was embroiled in last year's Panama Papers scandal after millions of documents leaked from the firm exposed a multitude of tax evaders, some of whom were national leaders and politicians.
Panamanian authorities have raided the offices of Mossack Fonseca, the law firm at the epicentre of the infamous "Panama Papers" scandal, pursuing possible links to Brazilian engineering organization Odebrecht.

"Raid of offices of law firm that created limited liability companies in Brazil liked to #LavaJato #PanamaPapers," the attorney general's office said on Twitter last week, failing to provide further details.

The Panama Papers, comprised of millions of stolen documents from Mossack Fonseca and leaked to the media in April last year, sparked global controversy after they shone a light on how the rich and powerful, including national leaders and politicians, used offshore companies to evade taxes. (To see some commentary about the issues raised by the leak, click here.)

Ramon Fonseca, a partner at Mossack Fonseca, reportedly denied that his firm had an affiliation with Odebrecht, which has previously admitted to bribing officials in Panama and other countries to obtain government contracts.

"Mossack Fonseca has no relationship with Odebrecht, nor with any other Lava Jato company," Mr Fonseca was quoted as saying in numerous media reports, referring to firms involved in the so-called Lava Jato investigation into Brazil's state-run oil company Petróleo Brasileiro.

"They're using me to divert attention," he reportedly said.

Mr Fonseca also reportedly accused Panama's President, Juan Carlos Varela, of having directly received money from Odebrecht, which is the largest engineering company in Latin America.