US Court Stymies Attempt To Block DOL Fiduciary Rule
Tom Burroughes, Group Editor, February 10, 2017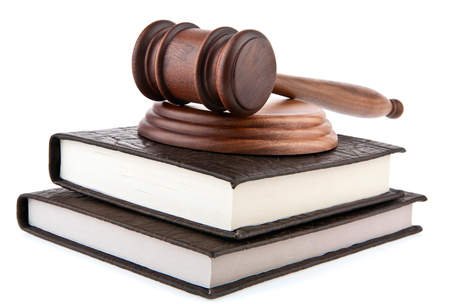 Attempts by industry groups to halt the DOL Fiduciary Rule have been blocked by a Texan court.
A federal judge in Dallas, Texas, has upheld the US Department of Labor's Fiduciary Rule, thwarting attempts to scrap one of the most significant regulatory changes to affect wealth management in decades.

Chief Judge Barbara MG Lynn of the Northern District of Texas, struck down attempts by plaintiffs in a case to squash the rule, according to a statement from the federal court in Dallas. (Case number: Case 3:16-cv-01476-M.)

Plaintiffs included US Chamber of Commerce, the Indexed Annuity Leadership Council and the American Council of Life Insurers, the document showed.
The new DOL rule, due to take effect in April, means advisors can only accept commission payments with explicit consent of clients in certain conditions. The rule has already led to some firms, such as BoA Merrill Lynch, to scrap use of commissions, while Morgan Stanley has continued to offer the choice of offering either a fee payment system and commission payment model.
The rule, which involves a new definition of what is meant by "fiduciary", is designed, its framers say, to stamp out conflicts of interest among advisors and encourage more objective advice, a process encouraged by disenchantment with financial services in the wake of the financial meltdown of 2008. Critics say the rule will add to costs and not necessarily benefit end-investors.

President Donald Trump has ordered the US Department of Justice to review the rule, raising speculation that it will not take effect. He has also called for review, leading to speculation about repeal or major change, of the Dodd-Frank financial legislation of 2011.