New Office
Manhattan West Asset Management Enters The Fray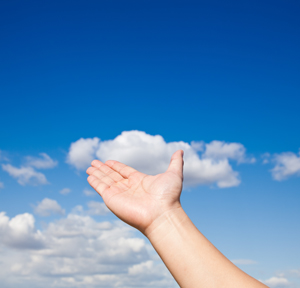 A new Manhattan Beach, CA-based RIA serving UHNWIs has been launched by a former JP Morgan Securities team.
Manhattan West Asset Management, formerly a JP Morgan Securities team in Los Angeles, CA, has made its debut into the independent wealth management space.
Led by Lorenzo Esparza, the firm will serve global ultra high net worth investors in the fields of business, sports, music and entertainment. It will also work with public and private pension funds, endowments and foundations.
Esparza's career in financial services began at Bernstein Global Wealth Management, the private client arm of Alliance Bernstein (now AB). He also has experience in the entertainment business, having spent several years in various roles at Paramount Pictures and it's affiliated entities.
Manhattan West is backed by a senior advisory board comprised of Eric Briggs, Roy Salter and Brian Brady.
The firm said it plans to enter Southern California, as well as San Francisco, Chicago and New York, in the coming months.