New Office
High Net Worth Investor Network Launches Another Chicago Group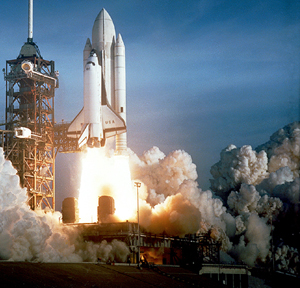 TIGER 21 has tapped Steve Larrick to head up its second group in Chicago, IL.
TIGER 21, the peer network for wealthy investors, has set up a second group in the Windy City, led by business coach and mentor Steve Larrick.
This is TIGER 21's 38th group in North America, representing on aggregate some 400 members.
"The city of Chicago is a diverse, international metropolitan that attracts top talent, investors, academics and innovators," said Barbara Goodstein, president and chief executive at TIGER 21.
Larrick currently serves as best practice chair at Vistage International, having formerly served as chief executive at Harris Chernin.
Last week, the organization appointed investor and advisor Pete Wilson as chair of its third San Francisco Bay Area group.
TIGER 21 is an acronym for The Investment Group for Enhanced Results in the 21st Century. Its focus is on improving investment acumen as well as exploring common issues of wealth preservation, estate planning and family dynamics.