New Office
Credit Suisse Calls Time On Panama Office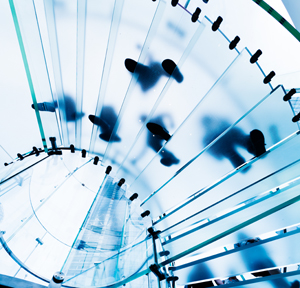 The Swiss bank is pulling out of Panama but stressed that it remains committed to Latin America.
Credit Suisse is shutting down its private banking office in Panama, the firm has confirmed.
The decision is understood to have been made earlier this year, before the controversial Panama Papers leak. The leak of four decades' worth of documents from Panamanian law firm Mossack Fonseca, which specializes in setting up offshore companies, provoked widespread media furore last month.
At the time, a number of banks, including Credit Suisse, dismissed suggestions they were actively using offshore structures to help clients cheat taxes. Credit Suisse's chief executive, Tidjane Thiam, said his bank was only after lawful assets and does not condone structures for tax avoidance.
"Credit Suisse remains committed to Latin America, a key growth region for our private banking and wealth management businesses supported by our market-leading investment bank," a spokesperson for the bank said in a statement emailed to this publication.
"By closing our Panama advisory office, we expect to deliver the same high-quality advisory services to clients out of Switzerland and allow Credit Suisse to strengthen presence on local locations with growth prospects. Other local presences in Latin America are not affected."