New Office
Boston Private To Open Another Los Angeles Branch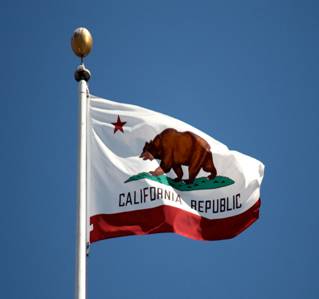 Boston Private is planning to open another office in the Golden State on June 1.
Boston Private has revealed plans to open a new branch in Los Angeles, CA, representing the firm's 14th West Coast office.
The move is part of Boston Private's "continuing growth strategy in southern California," the firm said.
"Downtown Los Angeles is an important market for us, as it affords the opportunity to strengthen strategic relationships within our core market segments, focusing initially on our commercial lending and community investment services," said Clayton Deutsch, chief executive at Boston Private.
"We are pleased with how our private banking model has been received by our Southern California clients and look forward to participating in the growth of the vibrant downtown Los Angeles community," Deutsch said.
Boston Private also has Southern California offices in Beverly Hills, Burbank, Encino, Granada Hills, Pasadena, Santa Monica and Westlake Village.
The firm also said it plans to further build out the Los Angeles location in late-2016.