New Office
Bank Of The West Launches Wealth Center In The Golden State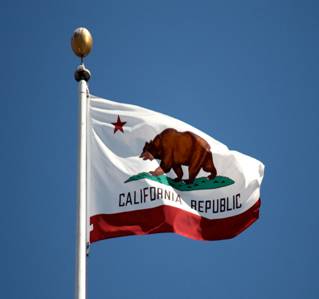 Bank of the West, a subsidiary of BNP Paribas, has launched a wealth management center in Pasadena - an area abuzz with successful artists, educators, entrepreneurs and business owners.
Bank of the West has unveiled a sparkly new wealth management center in Pasadena, CA.
Bank of the West described the center as a "modern, 5,000 square foot space" that will deepen its presence in Southern California and be home to 14 wealth management professionals.
It will provide wealth management services including wealth planning consulting, investment management, philanthropy, private banking and trust services.
As one particular area of focus at Bank of the West Wealth Management is on business owners, there will also be advisors at the new center concentrating on this client segment (see a recent interview with the firm on this here).
"A number of wealth professionals working in the new Pasadena wealth center have been trained and focus on business owners' personal finance and wealth management priorities, and how those needs can be managed in harmony with their small business banking needs," Bank of the West said.
The center will be managed by Jack Keleshian, senior vice president and market leader for Pasadena. He has worked at the firm in Pasadena for nearly five years.
"Expanding our wealth team to this new space is a reflection of this team's performance, the growth this market has experienced, and our understanding of what clients in the Pasadena area need and want," said Pierre Ramadier, senior executive vice president and head of the wealth management group at Bank of the West.
"Additionally, opening this new center allows for all of our business partners – whether retail banking, wealth management, or small and medium-sized business banking – to work together in the same space, creating more seamless processes and a better end result for our clients," Ramadier said.