Tax
Swiss Bank Settles With US Authorities To Avoid Prosecution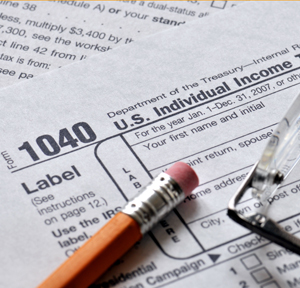 AKB joins the array of banks that have already reached deals under the Swiss Bank Program.
Aargauische Kantonalbank (AKB) has become the latest Swiss bank to sign a non-prosecution agreement with the US Justice Department over secret accounts. It will pay a penalty of $1.983 million.
The Swiss Bank Program was introduced two years ago to allow Swiss banks to resolve potential criminal liabilities in the US if they advised the DoJ by the end of 2013 that they had reason to believe they had committed tax-related criminal offenses in connection with undeclared US-related accounts. In recent weeks, the likes of Deutsche Bank's Swiss division and EFG International have reached similar deals with the department.
Under the NPA, AKB agrees to cooperate in any related criminal or civil proceedings and demonstrate its implementation of controls to stop any future such misconduct.
AKB, which was founded in 1912, is headquartered in Aarau, Switzerland, and is fully owned by the canton of Aargau. The bank offered various traditional Swiss banking services that it knew could help, and did help, US taxpayers hide their identity from the Internal Revenue Service by minimizing the paper trail associated with their undeclared assets and income, the DoJ said.
From at least 2008 through 2014, AKB maintained and serviced 454 US-related accounts with a total value of more than $639 million. It knew that some of these accounts held untaxed funds, which were described within AKB in one instance as "Schwarzgeld" or "black money".
In 2009, responding to what AKB considered "astonishing and alarming" international pressure to lift Switzerland's longstanding client-bank confidentiality for tax-offending foreign clients, AKB started dealing with "openly declared black money and domiciliary companies".