Many Asset Managers Doubt The Quality Of Their Investment Performance Figures - Poll
Eliane Chavagnon, Editor - Family Wealth Report, June 24, 2015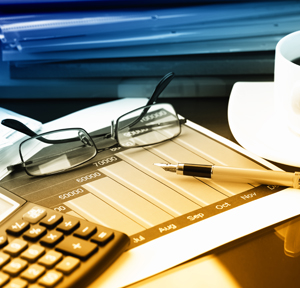 Over half (53 per cent) of asset managers recently polled during a SimCorp webinar are not confident that the investment performance figures they report are completely accurate - a finding which may also fuel debate over whether wealth managers can charge for superior performance.
The lack of confidence in reporting abilities can be attributed to the fact that 80 per cent of 88 respondents confirmed that portfolio managers do not receive investment performance numbers based on intra-day position calculations, SimCorp said.
Only 59 per cent are able to see the trades, prices, FX rates and classifications that are driving each client's portfolio performance numbers, the technology firm found.
"The investment process should be seen as an opportunity – the differentiator which enables your firm to add value for your clients," said Marc Mallett, vice president of product and managed dervices at SimCorp North America.
"If performance data is not up-to-date, there is an inability to see what's actually driving the performance. This casts a large doubt on the accurate tracking of investments which does not inspire investor confidence," Mallett added. "There is a critical need for asset managers to have access to real-time and accurate performance data, and these survey numbers show a significant gap between the tools asset managers have available and what they require to make high-quality investment decisions."
The webinar was called IBOR: The One Source of Truth for Investment Performance.