Industry Surveys
Younger UHNW Investors Are Less Loyal, Have Higher Expectations Of Advisors - Research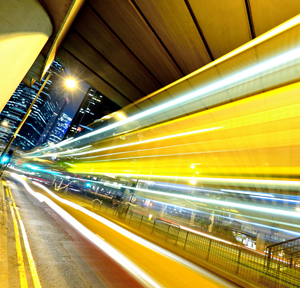 On a related note, Walper remarked that younger investors tend to think they're very knowledgeable about investments, which is conceivable given that the amount of financial and investment-related information available online is significantly greater now than in the past.
However, "this is an interesting issue because we feel that younger people aren't actually as knowledgeable as they think," Walper said. As he has told this publication previously, the expectation of many younger investors today tends to be that their financial service providers offer the expertise that they are unable to develop on their own.
Meanwhile, Spectrem's findings suggest that the UHNW sector now represents a more balanced age demographic.
"Now we're seeing in the $5-25 million bracket that the 45-year-olds are just as wealthy as the 65-year-olds," he said. "That's important relative to some of these issues because many advisors think that younger investors don't have as much money."
He added that Spectrem encourages wealth managers to look at how clients created their wealth- rather than just their wallet size – because this will often dictate their financial planning needs and preferences.
"We find that not many advisory firms think about that first – they think instead about a client's assets, their age and gender, before their source of wealth and overall profile," Walper said.
For example, the needs of an individual who has just experienced a large liquidity event – or what is sometimes referred to as "sudden wealth" - will differ vastly to those required by a sports or entertainments professional. While it is fair to assume that every advisor will have detailed knowledge of their client's source of wealth (how else could they effectively manage their finances otherwise) Walper believes this factor should be given more prominence in the client acquisition and wealth planning process.
SEI explored this issue in a report earlier this year, arguing that segmenting clients based on their wallet size alone limits how many clients a wealth manager can serve because firms "tend to focus on providing their wealthiest clients highly customized solutions."